Lets Go to Work!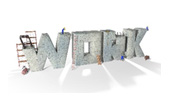 Resources for a first job, teen work rules, resume builder, interview tips, work permit info and more.

Login to Save.
Military Careers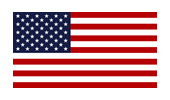 Interested in military careers? Explore careers for all military branches including career searches, how to join, benefits, and requirements.

Login to Save.
Contests, Experiences, & More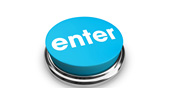 Contests, Experiences and More
Check out ways to enhance your career and education experience with these contests, programs, camps, and activities for grades 9-12.

Login to Save.
High School Website Guide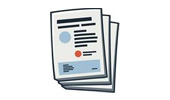 Download or send this pdf guide to help you navigate all of our 9-12 Resources.

Login to Save.