Web Site Of The Week
Take a look at some of our favorite websites to promote career exploration and online learning!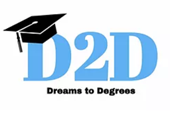 Created by a VT student to guide your way to a degree

Login to Save.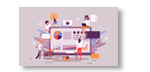 Resources for parents, caregivers and teachers on distance learning.

Login to Save.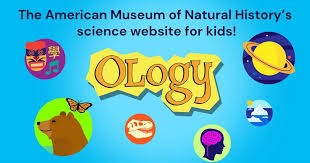 OLogy! The science website for kids from the American Museum of Natural History.

Login to Save.