Careers in the Real World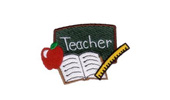 Create your own lesson plans, calculate grades, and explore what it takes to be a teacher!

Login to Save.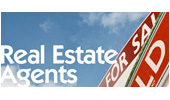 Experience what it is like to be a real estate agent by creating a mock detailed listing and learning about real estate procedures.

Login to Save.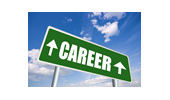 Research the career of your choice using Virginia Career VIEW's career search, interviewing, and web links.

Login to Save.
As Seen In
: