New Contests and Experiences (6-8)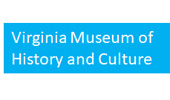 Virginia Museum of History and Culture
Virginia History Day contests for students in grades 4-12 compete in any one of 9 categories  as an individual or group. VIEW details here. View District contest deadlines here.

Login to Save.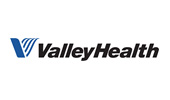 Health Sciences Academy grades 10-12. Students at high schools in Winchester and the counties of Frederick, Clarke, Warren, Rappahannock, Shenandoah and Page are invited to apply, with slots available per school depending on the size of the student body. All applications are handled by the guidance councilor departments at each high school.

Login to Save.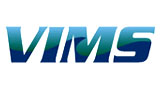 Virginia Institute of Marine Science Programs for Elementary and Middle School Students
From family activities to summer camps check out these opportunities.

Login to Save.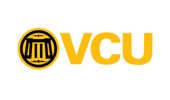 Division for Health Sciences and Diversity
Programs listed by grade levels 9-12 focusing on health care careers including both summer and academic programs. Applications due in the fall (academic programs) and spring (summer programs)

Login to Save.