Contests, Experiences and More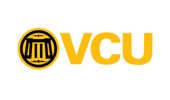 Division for Health Sciences and Diversity
Programs listed by grade levels 9-12 focusing on health care careers including both summer and academic programs. Applications due in the fall (academic programs) and spring (summer programs)

Login to Save.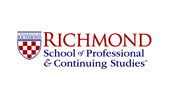 Richmond School of Professional & Continuing Studies
Offers classes and programs year round for middle and high school students covering test preparation and career planning for college bound students & educational enrichment. Fees apply.

Login to Save.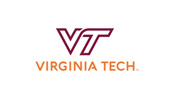 Fralin Life Sciences Institute Research Experience for High Schoolers
(FREHS) is an educational program open to aspiring scientists, grades 9 to 12 through non-paid internship positions during fall, spring, and summer semesters. Apply online and email a copy of your resume and cover letter.

Login to Save.