High School Options in Virginia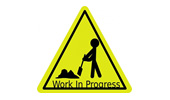 School coordinated workplace experiences related to student career goals. VDOE recognizes 11 WBL experiences.

Login to Save.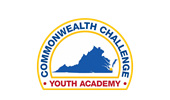 Commonwealth Challenge Youth Academy
A program offered by the Virginia National Guard for 16-18 year old students. Open houses and statewide orientations are open to the public. Fill out an application  here. Also in Español and 7 other languages.

Login to Save.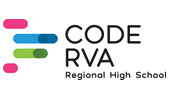 Provides opportunities for acceleration and college and career readiness especially in the area of computer science in 14 participating school divisions in Virginia. Applications open in January 7th and are due February 22nd.

Login to Save.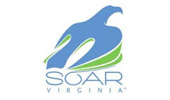 Prepares eligible high school students across Virginia for success in post-secondary education through a combination of individual advising, encouragement and up to $2,000 in a Invest529 scholarship account. Take a look at over 60 participating high schools throughout Virginia.

Login to Save.