Job Seeker Resources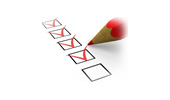 VA Performance Based Interviewing
Prepare for a performance based interview with these tips and resources including sample questions from the U.S. Department of Veterans Affairs.

Login to Save.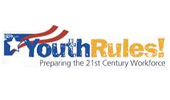 Youth Department of Labor information regarding workforce regulations for teens, parents, educators, and employers!

Login to Save.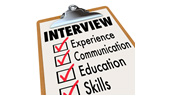 Quick tips, do's and don'ts, sample questions, and more created by Virginia Tech Career and Professional Development.

Login to Save.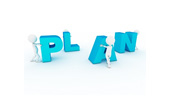 A printable document or download created by Virginia Tech detailing Career Planning Information.

Login to Save.