Personal Shopper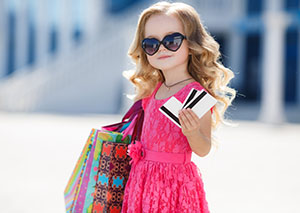 Personal shoppers work with individuals to help them shop for items, most often times clothing, by giving advice on things such a style, fit, and fashion.  Most of the time, personal shoppers are employed by high-end department stores and boutiques, however, sometimes they work independently or online.  Often times, personal shoppers are hired when an individual wants a completely new wardrobe.  The shopper will work closely with the individual to learn about his or her style and preferences and help the individual create the new wardrobe he or she is looking for.
Though personal shoppers most often focus on helping clients find new clothes, personal shoppers can help their clients shop for any type of item they might need.
Though there are no formal requirements to become a personal shopper, a background in retail experience or fashion is often very helpful.