VCCS Summer Student Programs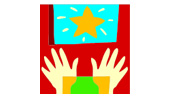 Virginia Western Community College Summer Camp Programs
From robotics to applications, children ages 11-14 can participate in the variety of camps offered at the Virginia Western Campus in Roanoke. Registration is open now and camps take place in June 2021. Contact the School of Career & Corporate Training at cct@virginiawestern.edu or 540-857-6076 with any questions.

Login to Save.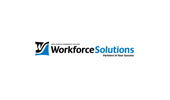 Workforce Solutions Kids College
Lord Fairfax Community College Workforce Solutions Kids College Creative Science and Digital Arts Summer Camps are TBD for Summer 2021. If you have questions contact 540-868-7021.

Login to Save.